Bodywork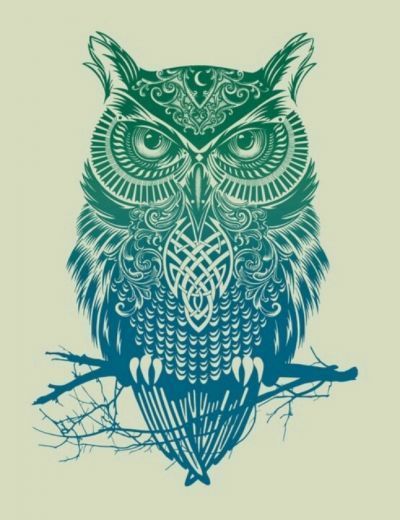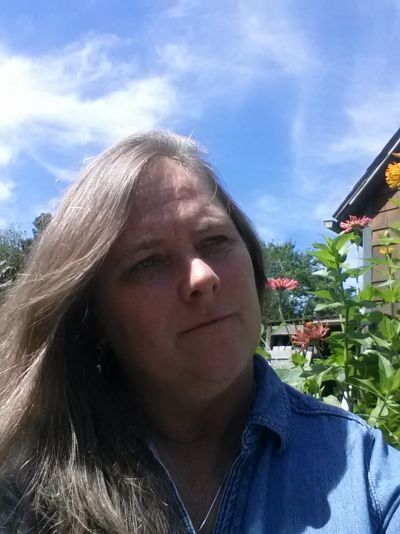 Sheryl Floyd LMT and I am the owner of The Tranquil Owl. I am a Connecticut Licensed Massage Therapist who has experienced the benefits of massage for several years. I have spent my first 5 years working in upscale spas. I can do a massage to facilitate a state of relaxation that revives your spirit and rejuvenates your body or deep therapeutic work to facilitate healing and promote relief from chronic pain or injury. Intuitively I will create a safe space for my clients and encourage honest communication during a session. My studies as a CranioSacral practitioner has been ongoing since 2012 with the Upledger Institute. I took the step to become a Reiki Master with William Rand in June of 2018 and I am an Usui Holy Fire Reiki Master. My first massage practice in Mystic opened in 2013 and that was the same year my grandmother passed away at the age of 97. She collected owls so I knew that owl was going to be a part of the name of my business. Tranquil just seemed to fit with the work I was doing and so I named my practice The Tranquil Owl! I hope that you will choose The Tranquil Owl for your place of relaxation, healing and bliss! Blessings to you, Sheryl Floyd LMT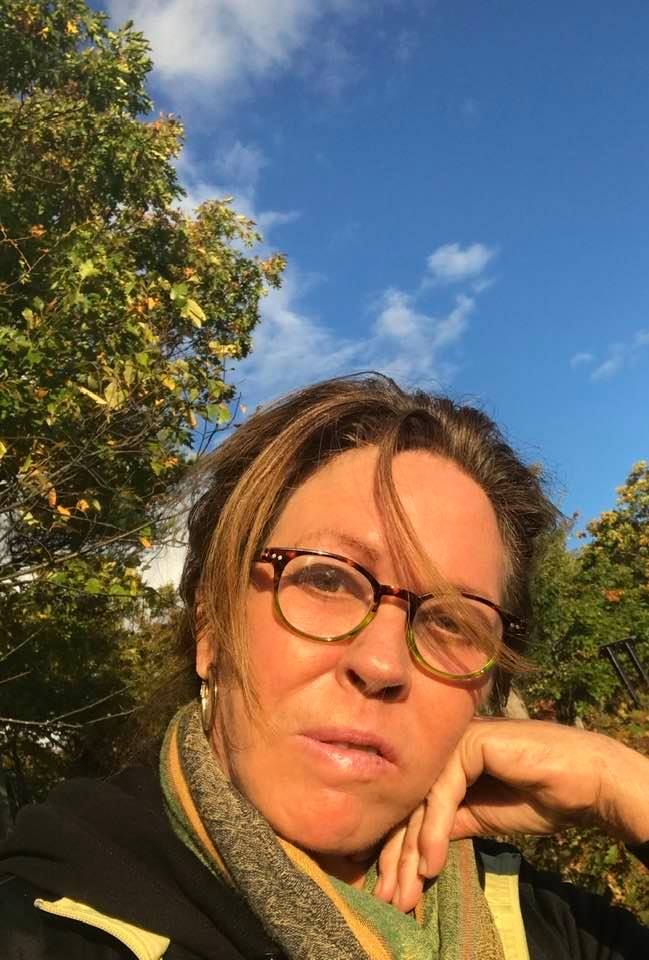 Beth Augustyniak LMT has over 20 years of experience as a bodyworker. She is a licensed and accredited practitioner who has received training nationally and internationally in such areas as Sports Massage, Myofascial Release, Deep Tissue Release, Trigger Point Therapy, Reflexology, Lymphatic Drainage, Nutrition and is an Energy Reiki and Reconnective Healer. Having lived abroad spending 10 years as director of a beautiful retreat center in Spain, she has worked with a number of celebrities during her career.
Each client is treated with care, consideration and compassion.
You can book with Beth directly at 860-271-9091 to schedule her on Mondays or Tuesdays at the Tranquil Owl.