Welcome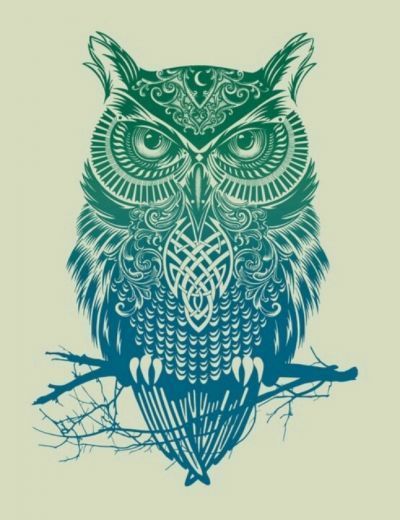 Welcome to The Tranquil Owl!
The Tranquil Owl provides bodywork such as Therapeutic massage and Reiki as well as supports a small metaphysical gift shop. We are located in the historic Velvet Mill in Stonington CT which is now home to many businesses including artists, craftspeople and entrepreneurs. Our staff of seasoned, knowledgeable practitioners have the experience and expertise to help make your experience memorable and one that will be worthy of a repeat visit! Each session you book at The Tranquil Owl is customized to your specific needs so, whether you utilize bodywork for pain or as a regular part of your healthcare routine, be assured that you can't go wrong when you give yourself (or someone you love) the gift of massage!
A new offering is intuitive readers that will be available on select days. Whether you are looking for guidance or clarity in a situation or you just need some inspiration then schedule a reading with one of our seasoned readers.
To Book a service or a reading click below:
Now offering 2 special treatments that will leave you in a state of bliss! Please call to book 860-326-6815
Relaxation Massage with Sheryl followed by an Ayruvedic Facial and Scalp Treatment with Delida.
Let Sheryl set the stage with a 60-minute therapeutic massage that will relieve your stress and muscle tension and leave you oozing with a sense of wellbeing. Then, without leaving the room, Delida will take over and give you a facial that is relaxing, purifying, nourishing, hydrating and rejuvenating experience without the peels and chemicals. It leaves you with a luminous glow you've always dreamed. This session also gives you a mini psychic reading from Delida!
120 minutes- $222.00
Intuitive Reading with Laurie followed by Reiki charged Massage with Sheryl
Start your session with an Intuitive Reading with Laurie. She will connect you to your spirit guides and bring awareness to the physical, mental, emotional, and spiritual parts of your life situation. Laurie provides knowledge and compassion to each individual circumstance. She not only gives you information, but allows you to see all the possible ways you can direct the outcome of your life. Then transition to the Massage room and enjoy a Reiki charged relaxation massage with Sheryl that will leave you with a feeling of healing and wellbeing.
120 minutes- $222.00