Welcome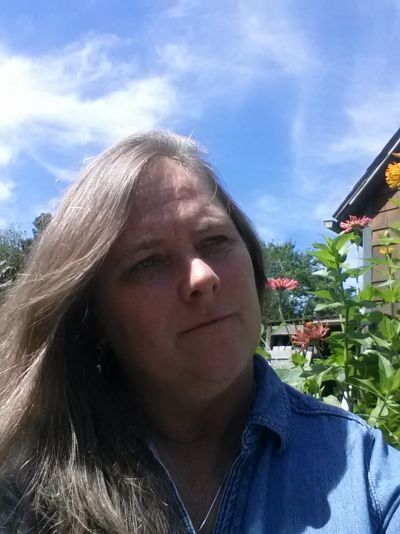 The Tranquil Owl is closing its doors effective March 31, 2020 due to the CoronaVirus. This saddens me but I do plan to reopen in a new space hopefully this summer! Stay tuned here and to my facebook page for updates.
I sincerely will miss seeing all my regular clients but I know you all understand.
Sheryl
Thanks for visiting my website! The Tranquil Owl is a beautiful space in the historic Velvet Mill In Stonington CT. I am Sheryl Floyd and I am a Licensed Massage Therapist, Reiki Master and a Practitioner of CranioSacral therapy. My journey began in 2008. I spent my first 5 years of becoming a massage therapist working in upscale spas. I can do a massage to facilitate a state of relaxation that revives your spirit and rejuvenates your body or deep therapeutic work to facilitate healing and promote relief from chronic pain or injury. Intuitively I create a safe space for my clients and encourage honest communication during a session. My studies as a CranioSacral practitioner has been ongoing since 2012 with the Upledger Institute. I took the step to become a Reiki Master with William Rand in June of 2018. I am Usui Holy Fire Reiki Master. Most recently I have completed a course in Crystal Therapy Healing.
My first massage practice in Mystic opened in 2013 and that was the same year my grandmother passed away at the age of 97. She collected owls so I knew that owl was going to be a part of the name of my business. Tranquil just seemed to fit with the work I was doing and so I named my practice The Tranquil Owl!
In 2018 I moved my office from Mystic to the Velvet Mill in Stonington CT. I combined my massage practice with a gift shop selling new age gift items and decided to install a cabin style Salt Lodge. I have visited a few salt caves in the area and loved that mine is different. It holds just one person but 2 people can fit fairly comfortably. Just pure breathing in the therapeutic salt that is piped in from the Halo-generator. In my Salt Lodge you are fully clothed as it is not heated and we just ask that you remove your shoes.
I hope that you will choose The Tranquil Owl for your place of relaxation, healing and bliss!
Blessings to you, Sheryl Floyd LMT
For a session in the Salt Lodge or a Therapeutic massage, Reiki session or Craniosacral work at 22 Bayview Ave Studio 4D, Stonington CT in the Velvet Mill click below: