Welcome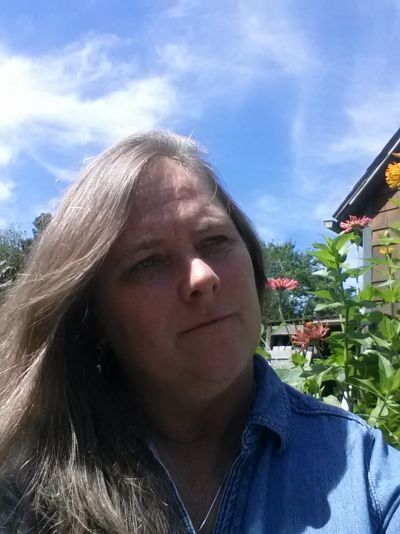 Good News! I will be reopening Monday July 6th with all of the COVID-19 precautions in place. I have moved to a new space in the Velvet Mill. Studio #94 which is the second hallway on the right after you walk through the Atrium near Beer'd Brewery. I am so excited to work again! I have decided not to move the salt room into this new space. Due to the COVID I just felt that it would be too difficult to maintain and sanitize. Any gift certificates for the salt room can be used toward bodywork or in the gift shop. The gift shop will be open Saturdays 10-3.
Thanks for visiting my website! The Tranquil Owl is a beautiful space in the historic Velvet Mill In Stonington CT. I am Sheryl Floyd and I am a Licensed Massage Therapist, Reiki Master and a Practitioner of CranioSacral therapy. My journey began in 2008. I spent my first 5 years of becoming a massage therapist working in upscale spas. I can do a massage to facilitate a state of relaxation that revives your spirit and rejuvenates your body or deep therapeutic work to facilitate healing and promote relief from chronic pain or injury. Intuitively I create a safe space for my clients and encourage honest communication during a session. My studies as a CranioSacral practitioner has been ongoing since 2012 with the Upledger Institute. I took the step to become a Reiki Master with William Rand in June of 2018. I am Usui Holy Fire Reiki Master. Most recently I have completed a course in Crystal Therapy Healing.
My first massage practice in Mystic opened in 2013 and that was the same year my grandmother passed away at the age of 97. She collected owls so I knew that owl was going to be a part of the name of my business. Tranquil just seemed to fit with the work I was doing and so I named my practice The Tranquil Owl!
I hope that you will choose The Tranquil Owl for your place of relaxation, healing and bliss!
Blessings to you, Sheryl Floyd LMT
To Book a Therapeutic massage, Reiki session or Craniosacral work at 22 Bayview Ave Studio 94, Stonington CT in the Velvet Mill click below: