Salt Lodge
The Tranquil Owl now has a cabin style Salt Lodge! Located in the Velvet Mill at 22 Bayview Ave in Stonington CT Studio 4D. My office is at the end of the hallway across from Zest bakery.
Have you ever been curious about Halotherapy? Also known as Dry Salt Therapy it has gradually become a recognized form of complementary medicine.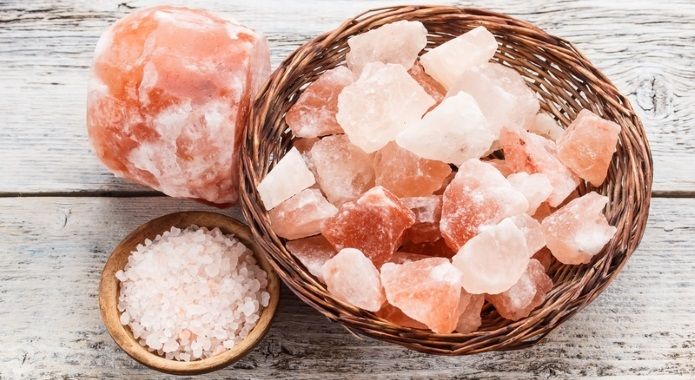 During the 45-minute session, you can relax, enjoy music or read in our cozy salt lodge while breathing in microscopic salt particles. This is a tried and tested therapy allowing the respiratory system to function more effectively.
You will be sitting in the cabin style salt lodge by yourself or with a friend. The cabin seats 2 people fairly comfortably though it is best with just one person.You will be enjoying breathing in the micro particles of pharmaceutical grade salt while you sit fully clothed in the cabin. It is not heated and there are no scents in the salt lodge.
The negative charged ions improve our health and our mood and decrease stress which can heal the body. Salt acts as an anti-inflammatory for the body and can improve most respiratory conditions.
Please call 860-326-6815 to schedule an appointment or schedule one on-line today!
Click here to book a session in the Salt Lodge
The Tranquil Owl Salt Lodge 22 Bayview Ave 4D Stonington CT 06378