Readings
Laurie Gilman
Laurie A. Gilman is a fourth-generation psychic medium. Over the past 18 years she has worked as a Reader, Reiki Master Healer, Spiritual Counselor, and Holistic Health Counselor. She raised her three children in Stonington, CT, and over the years having healing studios in Essex, Stonington Borough and Mystic. With her work over the phone, FaceTime, and email Laurie has been privileged to help people all over the country and internationally. Currently her work has led her to hone her abilities as a medical intuitive through her readings. She is excited to be accepting new clients at The Tranquil Owl on Wednesdays. Her work over the phone and FaceTime will continue to be an option. For phone readings or Facetime please contact her at 860-917-2096 text preferably. Or click below to book with her in person on Wednesdays at The Tranquil Owl.
Through psychic connection to your higher self and spirit guides, Laurie will give you a comprehensive view of your physical and emotional health. She will bring awareness to the physical, mental, emotional, and spiritual roots of your health imbalances and provide specific, individualized solutions for healing.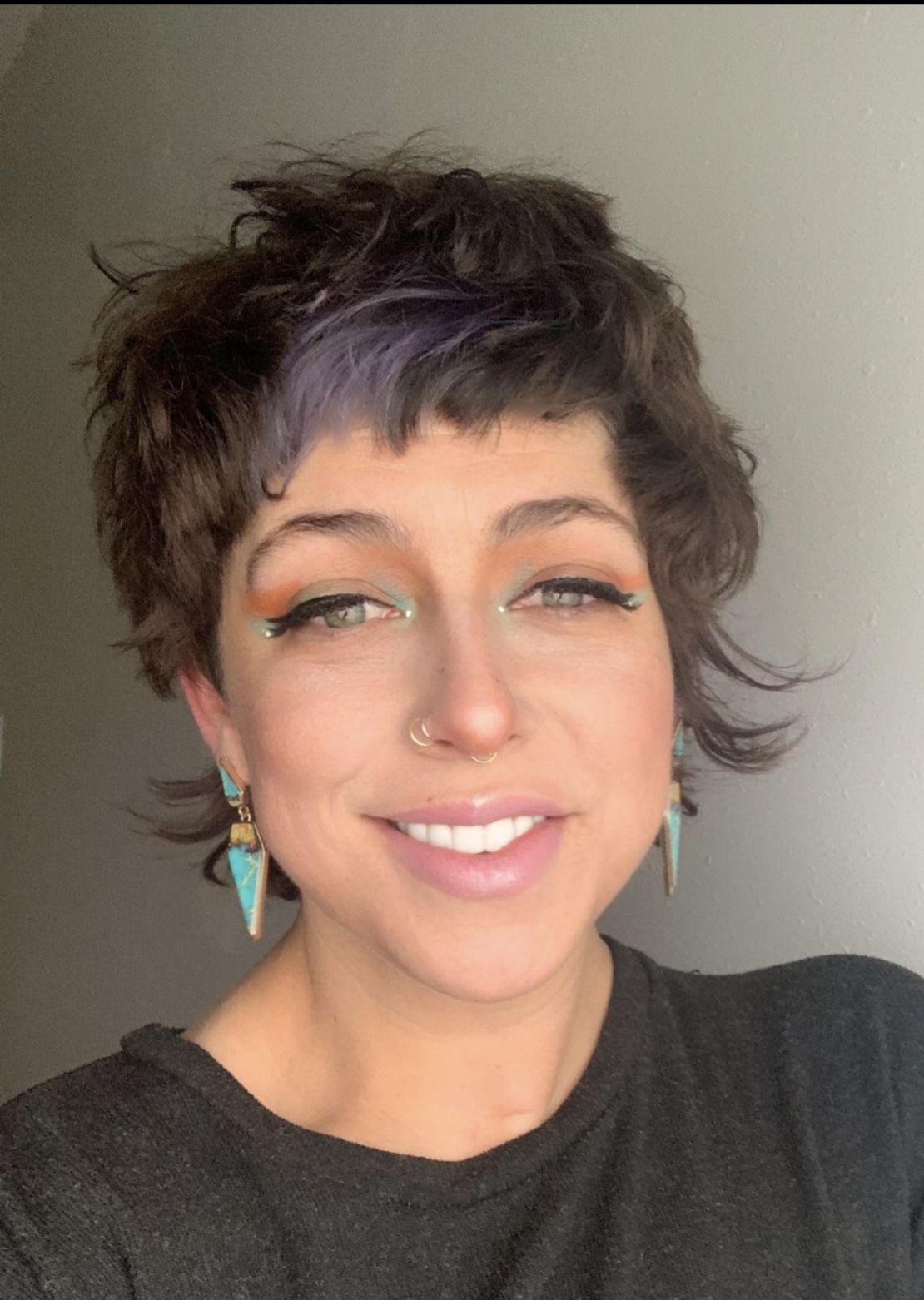 Delida Jane is a 5th generation lightworker licensed somatic practitioner and medium . Her work as an intuitive and spiritual counselor have facilitated individuals and families alike in connecting mind, body and spirit holistically . She is a trauma informed practitioner using the Tarot, astrology, numerology, palmistry, prayer, guided meditation and visualization to connect clients with their ancestral and spirit guides, awakening their inherent abilities and illuminating the path to spiritual wholeness while cultivating emotional and physical wellness.
Delida Jane looks forward to taking appointments at the Tranquil Owl and deepening her connection to the metaphysical community facilitating individuals on a journey of self discovery, healing and vitality. Her offerings include Tarot and intuitive counseling sessions for adults, children, animal companions, guided meditation, workshops, education, consulting and design . She is available for bookings every Monday and additional times by appointment. Her virtual appointments will remain an option for clients.
You can book with Delida by calling her at 479-319-0280 or by calling The Tranquil Owl at 860-326-6815
For Monday appointments click below and book on line.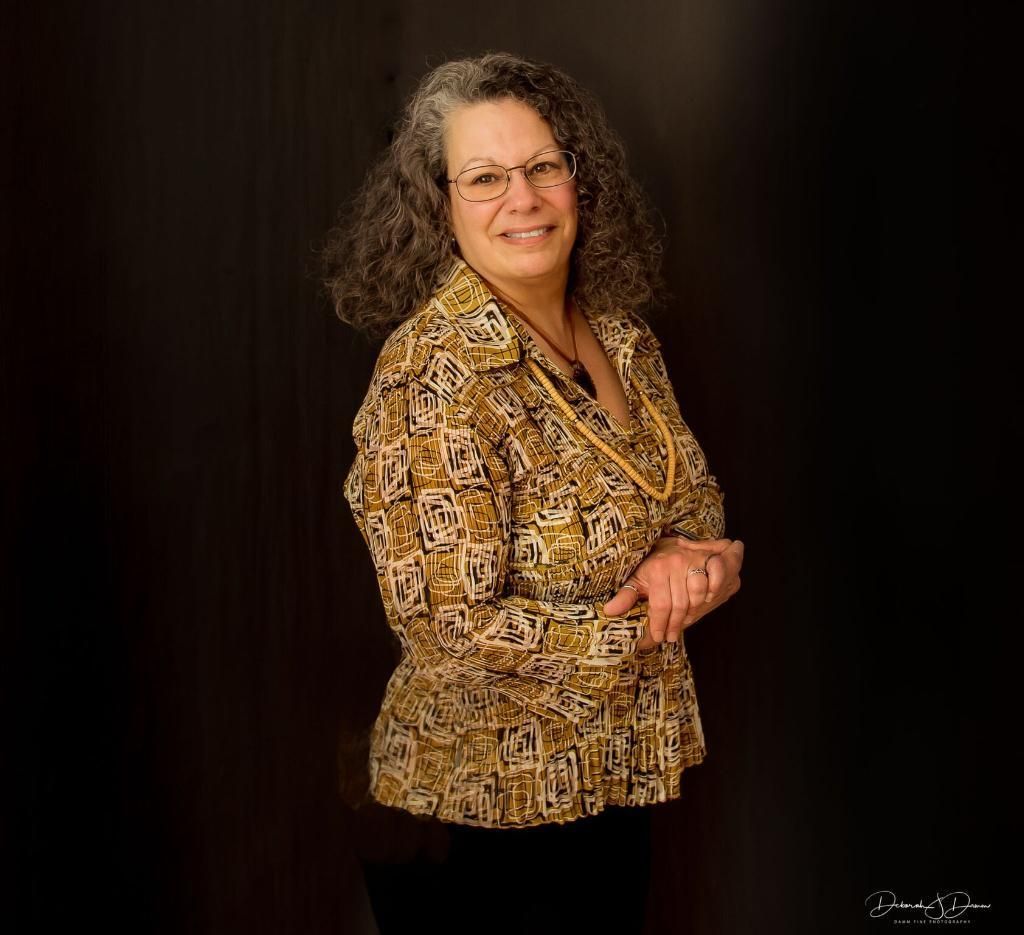 Robbie is a seasoned Tarot reader and has an inspirational and positive outlook as she brings uplifting insights to each reading. She is a lifelong resident of Mystic and Stonington and her family roots run deep. Her great-grandmother was "born in the cull" marking her as a person of spiritual energy and light. She draws her insight from her family and spirit guides to help bring messages to each reading with personal care and love.
You can book with Robbie at the Tranquil Owl on Sundays. Call or Go to her Facebook page to book with her..
https://www.facebook.com/GoWithTheFlowTarot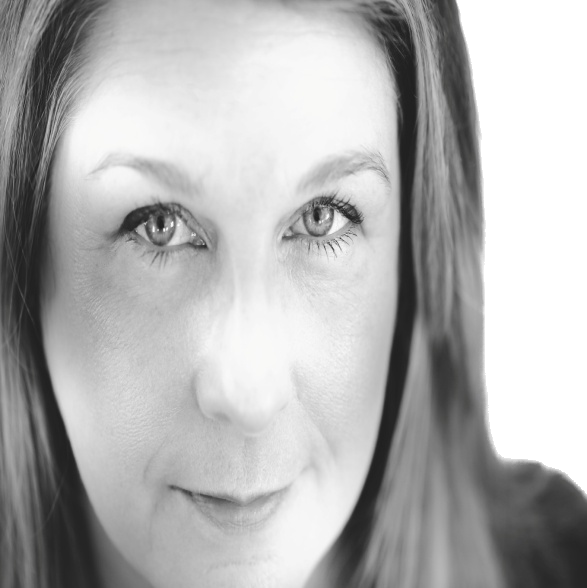 Grace Michel
· Transformational Life Coach
· Intuitive Services
· Space Clearing & Design
· Crystal Sound Bowl Healing
About - Grace Michel referred to as a modern day Mystic is a Transformational life coach, psychic, medium, space clearing and sound bowl practitioner. A seasoned reader she combines multiple skills into one productive session and will provide services that are positive, inspiring and healing. As a psychic she gleans from an altered state of consciousness and zeros in on your energy to detect areas of your life that require assistance. Her abilities also include the three psychic "pillars "clairvoyance-seeing, clairaudience-feeling, clairsentience-hearing. Grace is an intuitional receiver that works with a collective of guides called," light guides of the upper room" the guides impart to Grace deep messages of hope & expansion. Transformational life coaching skills and methods impress throughout the session. Space clearing and releasing techniques are derived from Shaman training, Silva method and Fung Shui. Graces sacred space design is proven and her work can be found on SothebysInternationalRealty.com Grace a crystal sound bowl healing specialist uses sound to calm the mind and body. Her sessions are designed to relax, align centers of the body, clear stuck energy, remove stress and will assist in opening of the heart and mind.
Coaching & Reading Sessions :Booking is available online at https://www.thetranquilowl.com/readings * select Grace Michel then click Book
Half Hour - $75- One Hour - $150
Space Clearing - Space clearing is a highly effective ceremony designed to clear and revitalize energies. Grace offers space clearing energetically and physically.
Space Clearing - $225
Individual Clearing - $60
Organizing or Designing a Space - $350 & Up
Crystal Bowl Sound Bath Sessions
Sound bath sessions include ear notes with other sounds to softly achieve a meditate state, helps with relaxation, and sleep.
Individual - Twenty Minutes - $55
Individual - Forty Minutes - $110
Small Group Two or More - Twenty Minutes - $110
Large Group - Forty Minutes - $225
Large Group -One Hour - $275
To schedule a Reading by appointment go to: https://www.thetranquilowl.com/readings * Select Grace Michel click Book
Text or Email is preferred to schedule all other services.
(860) 978-8262 Email: gracemichel.logos@gmail.com
*All Psychic services are for entertainment purposes only